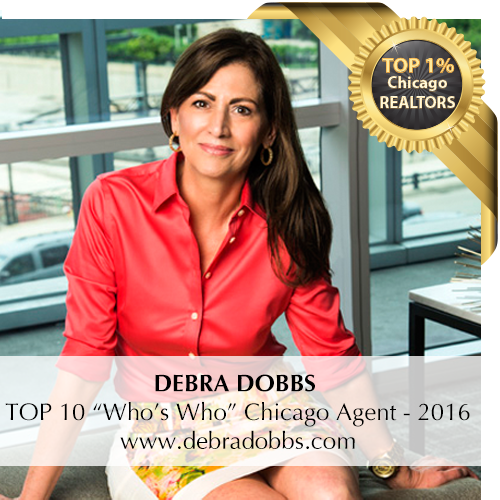 Debra was one of the first agents in Chicago to become a certified Buyer's agent, and has represented over 500 buyers, from first time buyers to those in the multi million dollar price range.

"It goes without saying that Debra is a pro, in the best sense of the term: responsive, savvy, and smart. But she is not remotely "slick" either with us or with the sellers' agents we met; she's a real person, down to earth, funny and warm. I cannot imagine entering the real estate market again without her by our side, as our trusted buyer's agent."
Whether you're a first-time home buyer; an empty nester, or looking to upgrade from your current home, Debra can help give you peace of mind throughout the buying process!

Sponsored Links
Powered by: